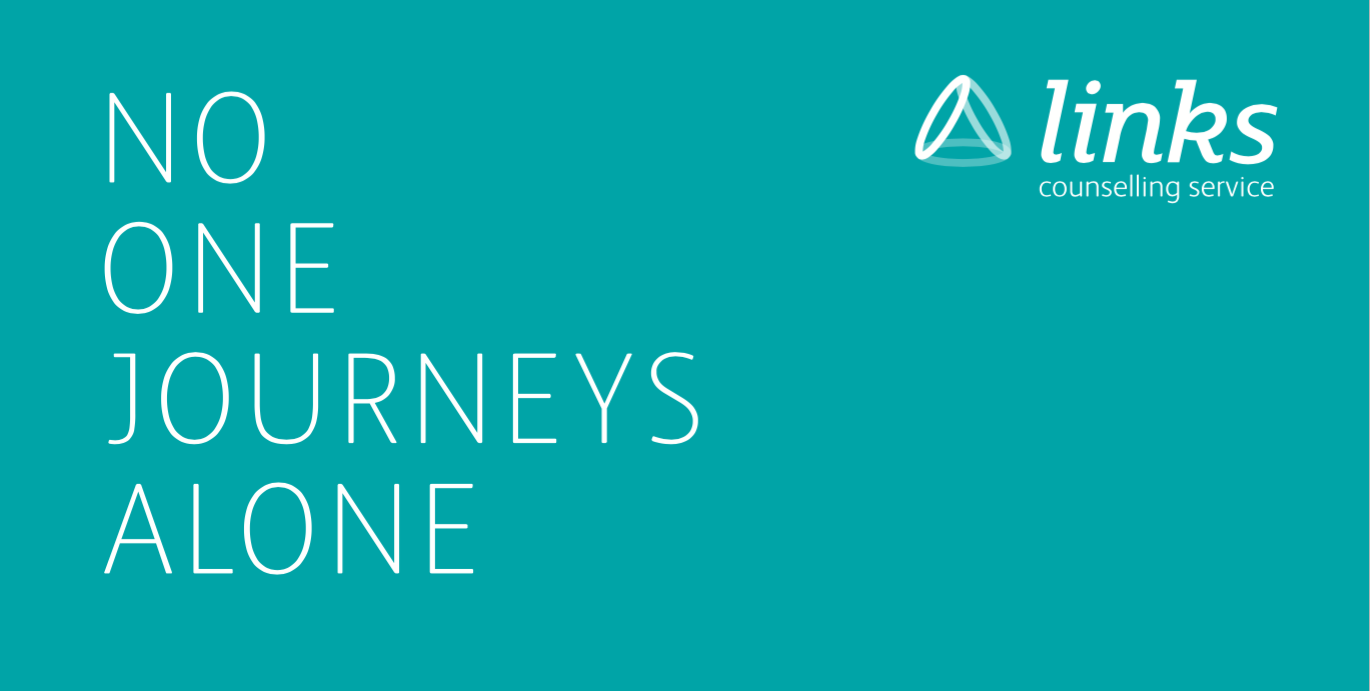 Links Counselling Service
No One Journeys Alone
OUR VALUES
RESPECT
We honour each person's individual journey with dignity and compassion.
INCLUSIVE
We strive for an atmosphere of inclusion to make counselling accessible and affordable for all
RELATIONAL
We believe that people flourish in healthy relationships. We are passionate about restoring families and reducing loneliness in our local community.
QUALITY
We believe everyone has the right to receive the best service we can give them.
COLLABORATIVE
We recognise the crucial role of cooperation in helping our community to thrive. We are therefore committed to a range of healthy and vibrant partnerships.
INTEGRITY
We believe in accountability and promote professional ethical standards. We are honest and trustworthy in all aspects of our work.
Links Counselling Service provides confidential and professional counselling to all members of our diverse community.
It is our heart that no one journeys alone through a difficult time of life.
We offer professional counselling support within the community, making counselling accessible to all.
At Links we feel passionate about preventing suicide in our area. We want to journey with people to help them through their turmoil. There is hope! Things can get better.
Please reach out if you're having thoughts of life not worth living. There are many options available of how you can get help.
You can contact lifeline 24/7 on 0808 808 8000
Samaritans 116 123
Contact your GP or out of hours GP
Or go to A&E if in immediate risk
You can give us a call at Links and get an emergency appointment if you need to talk to someone within working hours. 028 38342825